Our History
Proudly Mexican, food chain GRUMA is the global leader of corn and flour tortilla production worldwide, and a leading producer of wheat flour and its derivatives such as flatbreads, wraps, naan, pita bread, chapatti, and pizza bases plus other food products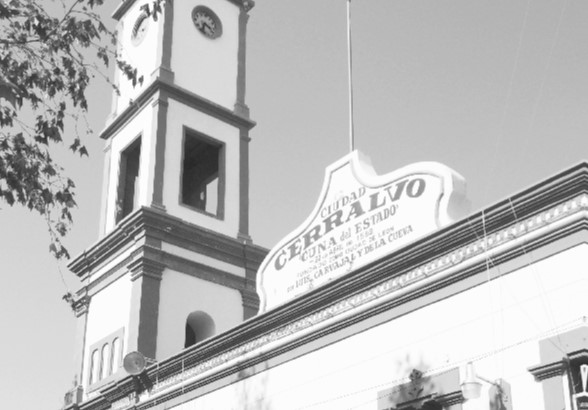 1949
It all began with an enthusiastic, enterprising, and visionary young man and his keen business sense. During a trip to Reynosa Tamaulipas, Mr. Roberto Gonzalez Barrera found a rustic artifact that was used to grind dried "nixtamal" (partially cooked corn). On an impulse he saw the opportunity to develop a great business. He took his plan to his father an engineer and born researcher, and together they created a technological leap in the industry of tortilla production. They entirely changed the traditional manner by which tortillas in Mexico are prepared
1950 . . .
During this decade we perfected the quality of the "nixtamalized" corn flour, as well as its manufacturing process, thus achieving a better quality tortilla. The 1950s was a decade of experimentation and was crucial in achieving a product acceptable to customers, who wanted to have a tortilla with optimal color, texture and flavor.
1960 . . .
We opened seven new corn flour mills. This was a period of expansion for GRUMA nationwide. We opened seven new corn flour mills. The use of corn flour in Mexico began to become a reality.
1970 . . .
Our internationalization began. In 1973, the Company began operations in Costa Rica with the production and marketing of packaged tortillas, and made a great effort for mass distribution. Currently, many of GRUMA's most successful products in Mexico and worldwide are being tested in Costa Rica. For these reasons, this country is regarded as a learning laboratory for GRUMA.
1977
Gruma arrived in the United States and purchased the Mission Foods plant in California. What GRUMA learned in this country and its subsequent success in the world's most developed market, would lead us to mature as company and accelerate our technology development even more.
1980 . . .
GRUMA is considered an international company. As part of our expansion strategy into the international market, we acquired 10 plants in the United States. In the United States we also acquired "Guerrero", a brand with strong roots in southern California, which is now very beloved by the Mexicans in this country. At the end of the decade we established ourselves into an international company and during these years our executives were already equal to the highest performance standards for directors of U.S. transnational companies.
2000 . . .
Having maintained trade relationships with England since 1997 for the sale of tortillas from the United States, in 2000 we opened our first tortilla facility in Coventry, England. With this decision, our Mexican company, became a local producer instead of an importer. The United Kingdom became the beachhead for entrance to the European market and also, to make the first sales to eastern European countries. In Europe we identified the great business opportunity represented by flatbreads as well as the famous wraps which would later conquer English palates.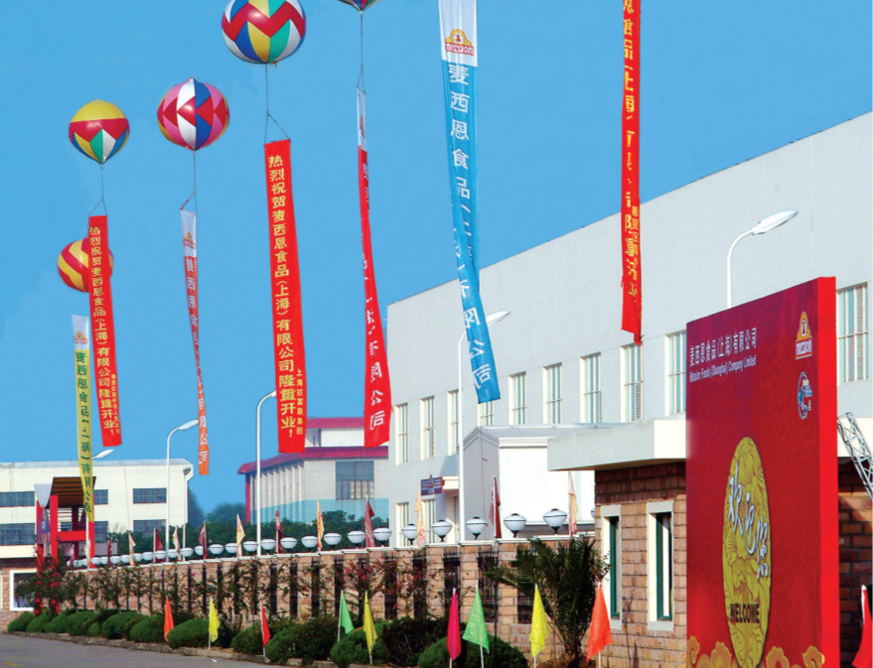 2006
After an exhaustive analysis, we entered the Asian market by building a wheat flour tortilla plant in Shanghai, China. Thus, we became one of the first Mexican companies with a presence in this country. We recognized the great market potential represented by the world's most populous country with a growing middle class which was receptive to trying and adopting customs from Western countries.
2007
We acquired a new plant in Melbourne, Australia: OZ-Mex, a manufacturer of wheatflour tortillas and corn taco shells. Strengthening our presence in Asia, in Malaysia we purchased a plant specializing in flatbreads (pita, pizza dough, naan and wheat-flour tortillas).
2008
We strengthened our share of value-added products, in both local and global markets. Resources were allocated to build our next-generation plants equipped with cutting-edge technology to diversify our products portfolio and care for the environment in Melbourne, Australia and Panorama, California, United States. Some of our facilities in Mexico were also expanded.
OUR LOCATIONS